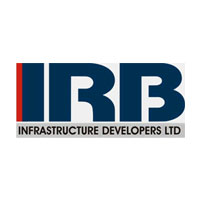 IRB Infrastructure Developers Ltd.
Mr. Mandar Jadhav, (Head IT)
---
"We very happily appreciate the skill set and expertise of "Kent ITS" for their Indigenously developed Toll Automation System. After observing the prompt support and services on the first operational Expressway between Mumbai & Pune; we awarded the contract of the National Expressway NE-1 between Ahmadabad to Vadodara to Kent ITS. It is very impressive to see the Project Management Methodologies deployed by Kent for the execution of the Projects; which in turn helps us to complete the IT requirement of our Company on time; every time. We wish great success to Kent ITS in years to come."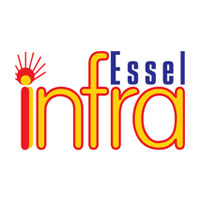 Essel Infra Projects Ltd.
Mr. Nishi Kant Sharma, Sr. Manager (Toll Systems)
---
"The KENT Toll Collection System is satisfactorily meeting our requirements. The system is fully compliant with the specifications defined by us. We appreciate KENT for the timely delivery & execution of the project. We wish them success in their future endeavors."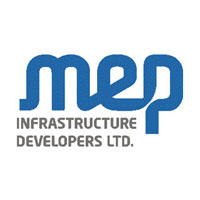 MEP Infrastructure Developers Pvt.Ltd
Mr. Sainath Gurav, (CIO)
---
"For semi-automated toll collection system for our NHAI projects we needed optimum technology, optimum process with right set of people for system integration. The team that understands ground reality at our toll plazas are agile and can extend flexibility with non-compromised quality for advancement of their customers. We observed these qualities with Mr. Sandeep Pawar's team during our association with them. We are optimistic about their same approach towards customer satisfaction for years to come."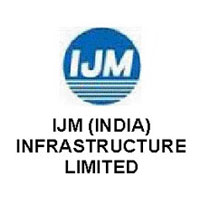 IJM (India) Infrastructure Limited
MR. RV Prasad, (Information Systems Dept.)
---
"KENT Intelligent Transportation Systems (India) Pvt. Ltd. is associated with us as the provider of the Automatic Toll Management System (TMS) & Advanced Traffic Management System (ATMS) for our tolling Projects. We are satisfied with the system as it is working smoothly. The system is also equipped with strong audit facility and customized reporting thereby giving us clear idea about the success rate of the Toll Plaza and any change to be made therein."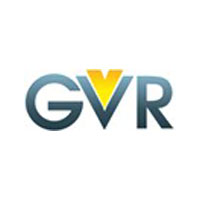 GVR Infra Projects Ltd.
Mr. C.K. Natarajan, (Head Human Resources)
---
We have engage M/S Kent Intelligent Transportation Systems India Pvt. Ltd., Pune for commissioning and installation of Toll way systems for our highways. We would like to put it on record our appreciation for their professionalism and commitment in delivering their products according to quality and strict time schedules." We whole heartedly wish them a great success in days to come."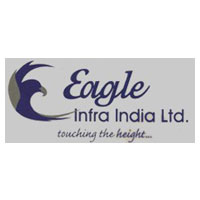 Eagle Infra India Ltd.
Mr. Dhiraj B Rupchandani
---
"We have satisfactory experience with KENT ITS Toll automation services for our projects in the State of Tamilnadu. The KENT Intelligent Transportation System facilitates innovative methods to deal with the leakages at the toll plazas and is equipped with strong audit systems & customized reporting."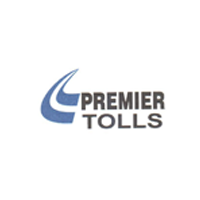 Premier Tolls.
Mr. Sanjai Agrawal, (CFO)
---
"When we entered in the field of Toll Operations we needed a company which could install the Toll Collection system in a frisk as our maximum projects are of lesser concession period. We find it with KENT. KENT Team understands the concessionaire's motive behind installation of Toll Collection System. The KENT's System is easy to operate, aimed at minimizing the leakages in the Toll collections and well designed reporting of the same facilitates our management to take key policy decisions"
An ISO 9001:2015 CERTIFIED

Platinum Partner

Follow Us
Social Media